JWØX DX-pedition naar Spitzbergen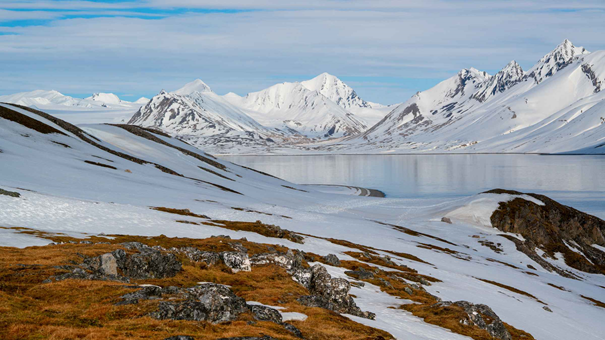 Veertien Belgen en één Nederlander met Duitse callsign gaan naar Svalbard/Spitzbergen.
DX-Adventure stelde een nieuw DX-team samen en gaat van 19 tot 26 april 2022 naar het hoge noorden voor een DX-peditie.
DX-Adventure is een nieuwe uitdaging van Erik de Mey, ON4ANN en Max van Rymenant ON5UR. Begin 2021 bundelden we onze krachten en werkten we aan het nieuwe project. Al vrij snel beslisten we dat we naar de meest noordelijke bewoonbare plaats ter wereld wilden reizen: Svalbard. Het team bestaat uit 15 zeer enthousiaste radioamateurs, bijna allemaal met ervaring in het deelnemen aan, of organiseren van DX-pedities. Onder het motto "You hear our signals, we feel the pile-up" trekken we van 19-26 april 2022 gemotiveerd richting Svalbard. Het doel is om 5 stations op te bouwen op drie verschillende locaties in Longyearbyen, de hoofdstad van Svalbard. De stations zullen op de HF-banden in verschillende modes (CW, SSB, RTTY, FT4 en FT8) werken.
Indien de condities het toelaten, trachten we 24 uur per dag actief te zijn.
Bron : JWØX.   Bewerkt en vertaald door : DL1MKO/PA0MKO