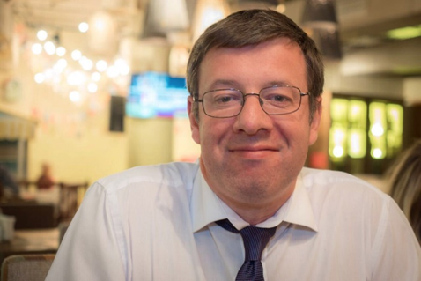 Parks On The Air (POTA) Team
Sinds de start van het programma is het enorm gegroeid en heeft het nu meer dan 6500 "activators" die opereren vanuit de parken en meer dan 20.000 "jagers" die ze bedienen. Het kernteam bestaat uit W3AAX, WR5B, N3VEM, AB0O, PA0KGB, N0AW, W8MSC, W8TAM, W3SPC.
Naast DXCC en IOTA is POTA uitgegroeid tot een van de meest actieve wereldwijd opererende awardprogramma's. Nog belangrijker is echter dat meer amateurs OTA (on the air) zijn, vooral amateurs met bescheiden stations of die om wat voor reden dan ook niet van huis uit  On The Air  kunnen komen. POTA maakt het voor hen mogelijk om veel plezier te hebben, actief te zijn op HF/VHF/satellieten en te leren over radio.
http://www.yasme.org/yasme-excellence-awards/